Book Now
An authentic holiday in Kenya
The delightful village of Watamu is a tourist's dream, lined with sandy white beaches and hotels dedicated to sustainable tourism. Watamu is a quick snorkel away from the Watamu Marine Reserve Park and Turtle Beach is the ideal spot for a swim and a tanning session.
Kobe Suite Resort is located on the famous Garoda Beach, a true paradise surrounded by nature.
Serengeti Migration, Masai Mara and Tsavo East National Park Safari will complete your unforgettable journey to Kenya.
Choose what's best for you between our garden view and ocean view suites
Located in the main garden area, the 85 sqm deluxe ocean view suites, with king-size bed, are at first floor…
Deluxe ocean view suite
Located in the main garden area, the 55 sqm premium garden view suites, with king-size bed, are furnished with a…
Premium garden view suite
65 sqm suites, with king-size bed, furnished with a modern and african style. Elegant open spaces characterized by natural light…
Standard Garden View Suite
MEDITERRANEAN CUISIINE MEETS LOCAL FLAVOURS FOR AN AUTHENTIC FOOD EXPERIENCE
We offer an extensive menu of fish and meat dishes, Mediterranean dishes and local specialties. An authentic and informal experience accompanied by the beauty of nature and the landscape. Our à la carte menu is available for external guests and customers, every day for breakfast, lunch and dinner. Tables are available directly on the beach or on the terrace.
For reservations: info@kobesuiteresort.com
The Cocktail Bar of the Kobe Suite Resort is the perfect place to relax in an informal and relaxing atmosphere. Open daily from 10.00 to 23.00, you can enjoy excellent cocktails, regional and international wines or beers. Do not miss the aperitif on the Lounge Terrace, where you can taste one of our signature cocktails admiring the ocean in the silence of nature.
Read how other Guests felt staying at our hotel

Perfect Beach Hotel
We absolutely loved Kobe Suite Resort. Check in was seamless and we were able to arrange an airport transport through them. We were greeted with delicious fruit juice on arrival and shown to a beautiful suite overlooking the pool with more than enough room for us. Bonuses were air conditioning, our own terrace, bottled water, ample closet space and a king sized bed. We had breakfast service included which was delicious every morning. We ended up eating a lot of our other meals at Kobe because the food was great and it was convenient to just add it to our tab. I got a massage as well and it was perfect.

5/5 Tripadvisor
NYM1211 - Dicembre 2019 - New York City, USA

New Layer

Wonderful stay at Kobe!
Me and my sister stayed at Kobe for 4 nights and I must say it was one of the best places I stayed in terms of service and quality of hotel in Africa. The hotel is super well maintained, very modern and beautiful. The swimming pools are great as well as the beach which is right in front! The staff is amazing, did the extramile more than once (breakfast boxes when we went for safari, fruit platter upon late arrival, offered to buy soya milk for my stay as I was allergic, between much more) - really great and super friendly service. Besides a all this I must say also that the food is delicious, from the avocado bruchetas, to the mixed seafood grill to the delicious ice creams!

5/5 Tripadvisor
Carolina - December 2019 - Dubai, UEA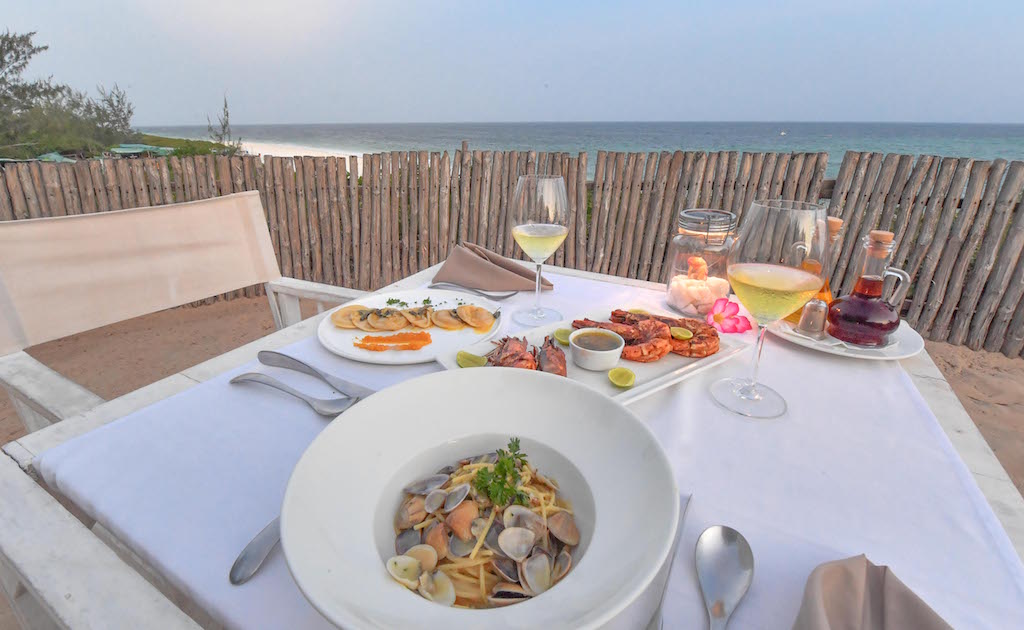 Planning the wedding of your dreams? Cap off the happiest day of your life with a perfect honeymoon. Enjoy a unique tropical beach vacation in Watamu. Our "Honeymoon Special" experience include a romantic dinner on the beach during your stay.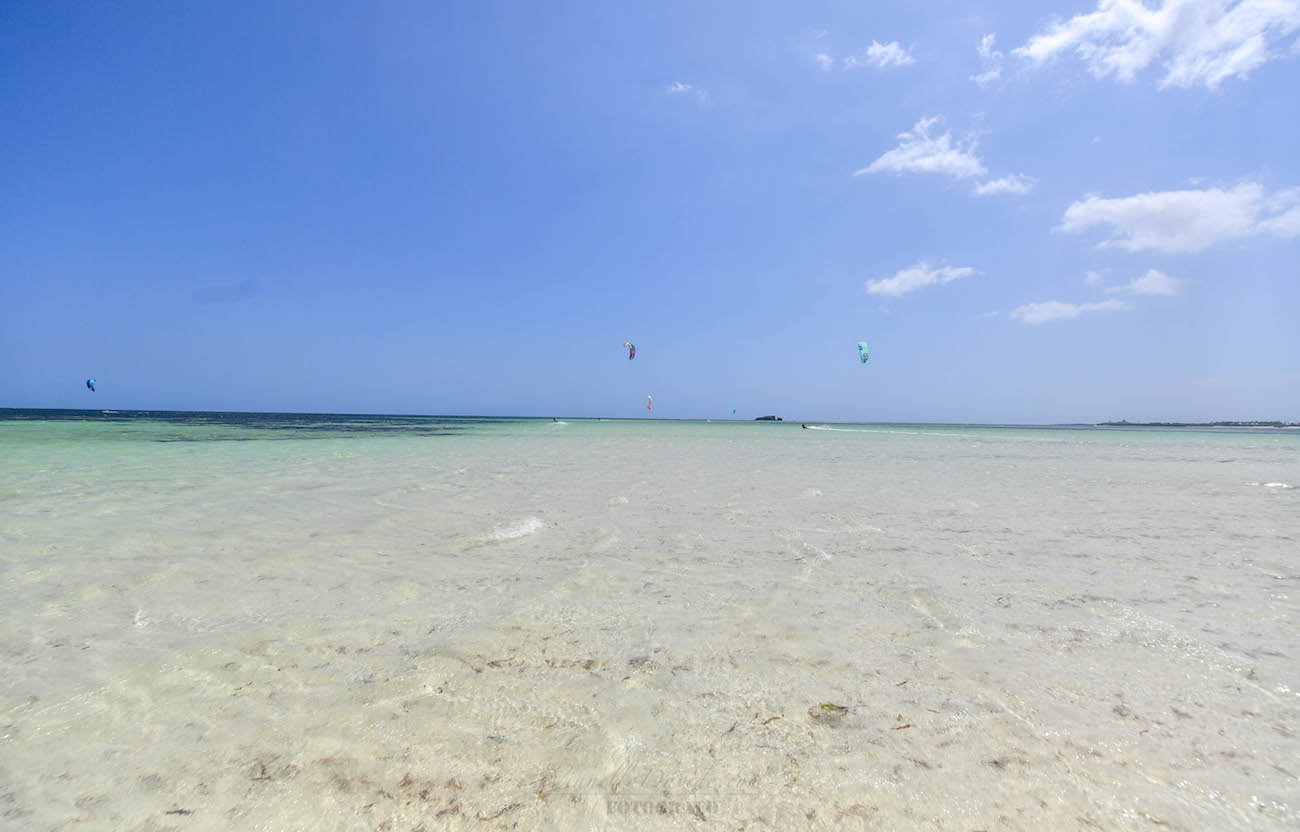 If you live in Nairobi, East Africa or South Africa and you're planning a weekend escape from city, don't miss Watamu and Kobe Suite Resort destination. Take advantage of our special "weekend escape" deal, save up to 15% booking 2 days weekend stay.
For travellers that wish to combine Safari experience and relaxing seaside vacation, "Safari Experience" by Kobe Suite Resort is the perfect package for them. Enjoy the beauty of white beach of watamu, relax at our swimming pool, dine under the stars every evening tasting our delicious menu. During your stay, we'll organize 2 days Safari excursion at Tsavo East National Park.
Discover excursions and activities to do during your holiday

Send us a message and we'll contact you as soon as possible!
Turtle Bay Road
Watamu, Kenya
+254 (0) 700 951 951
info@kobesuiteresort.com