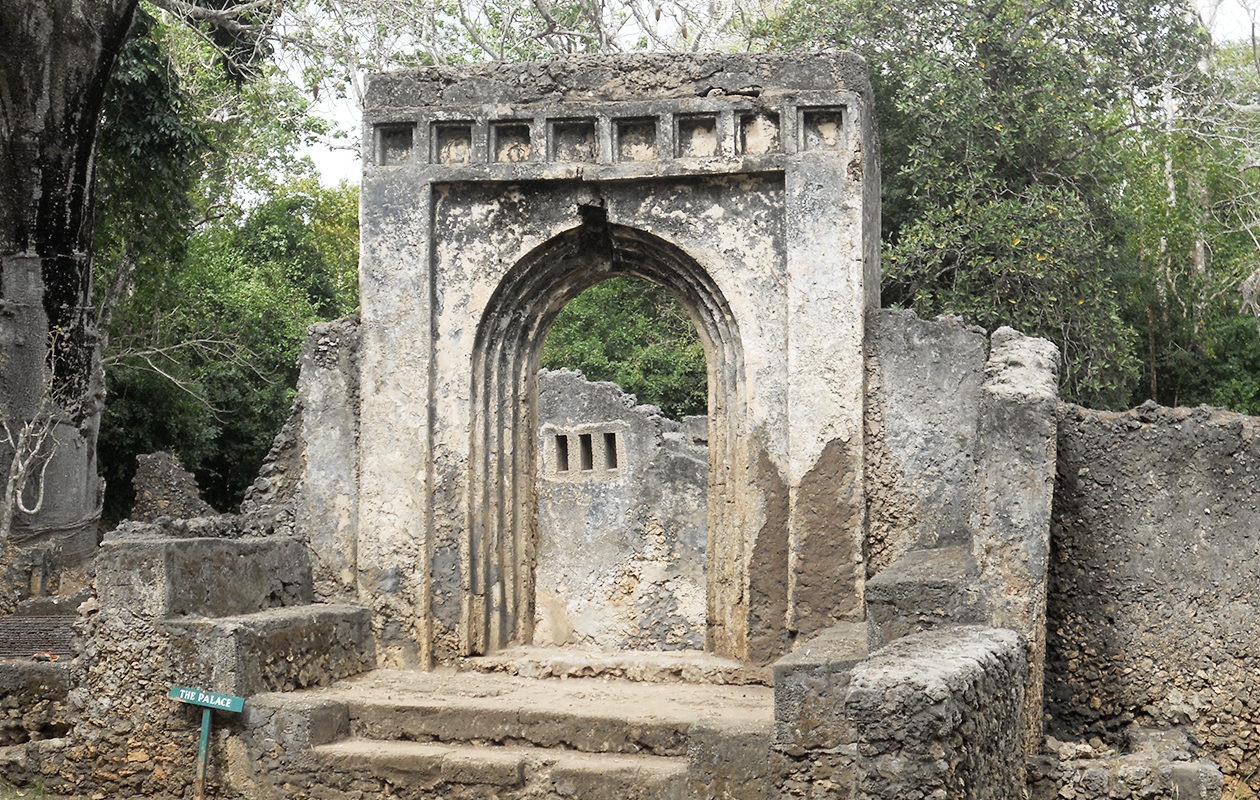 Gede Ruins is located in coast province, Kilifi district. It lies 16 km south of Malindi town and approximately 90 km North East of Mombasa.
It is about 9 km from Watamu and 45 minutes by taxi from the hotel, and are one of the main attractions in Watamu for all those wanting to discover more about african history.
Gede ruins are the remains of a Swahili town, typical of most towns along the East African Coast. It traces its origin in the twelfth century but was rebuilt with new town walls in the fifteenth and sixteenth centuries. Currently the Monument is under the care of the National Museums of Kenya and in addition to being a very important archaeological site; Gede indigenous forest is a sacred site for traditional rituals and sacrifices for the surrounding community.
Kobe Suite Resort can help you organizing excursion to visit Gede Ruins.
For information or reservation of excursions during your holiday at Kobe Suite Resort, please contact: info@kobesuiteresort.com