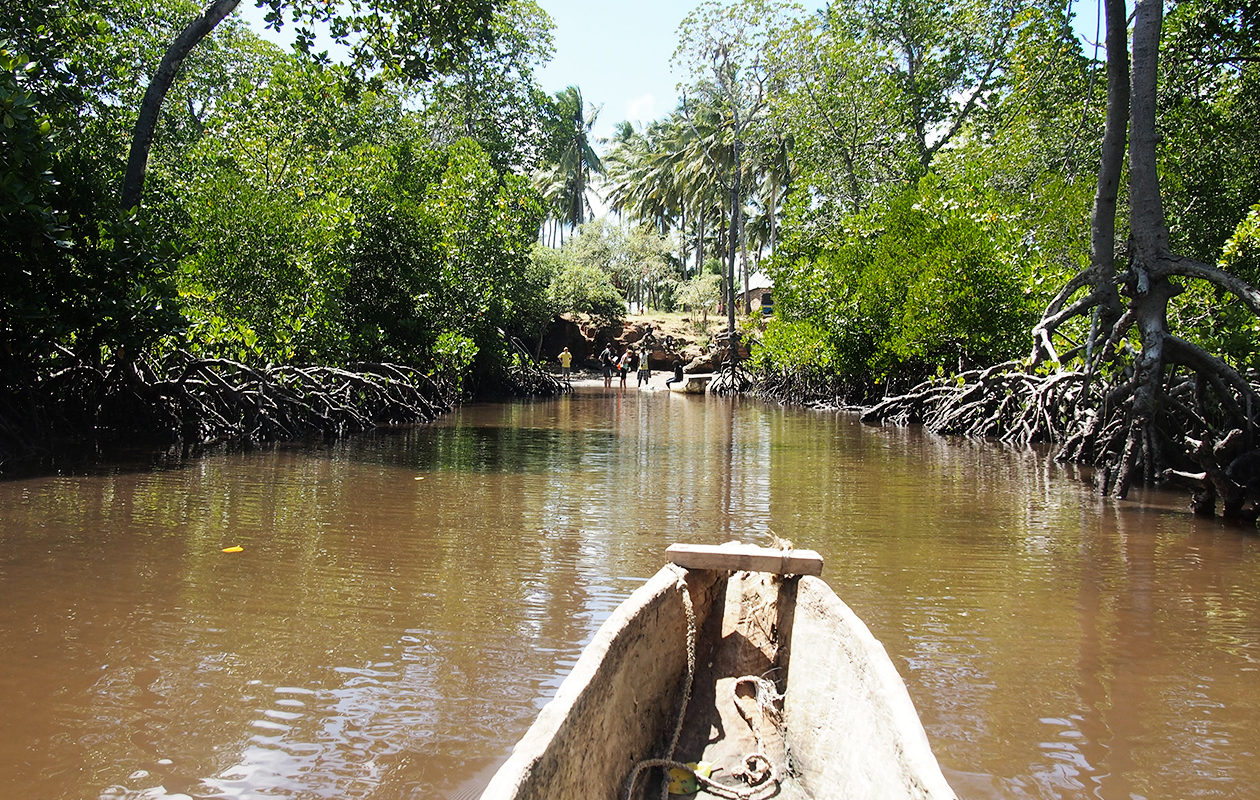 Mida Creek is just over 8 km from Watamu, about 30 minutes by taxi from the Kobe Suite Resort and is a bautiful excursion to plan during your stay in Watamu. It can be reached via the Dabaso area, passing through local villages and tall coconut-laden palms. After a walk through the mangroves, you can reach the sea shore and take a seat on the stilt houses of the Crab Shack for a nice aperitif served with the famous crab samosas. We suggest to wait till the spectacular sunset in Mida Creek, and then return to Watamu for dinner.
Crab Shack is a restaurant located on the banks of Mida Creek which can be reached with a short walk on wooden piers between the natural coves and the beautiful aquatic roots of the mangroves.
From this privileged position you can enjoy a spectacular african sunset, sipping an aperitif accompanied by a crab samosas, and spend a romantic evening alone with nature.
Kobe Suite Resort can help you organizing this daily excursion during your stay in Watamu.
For information or reservation of excursions during your holiday at Kobe Suite Resort, please contact: info@kobesuiteresort.com