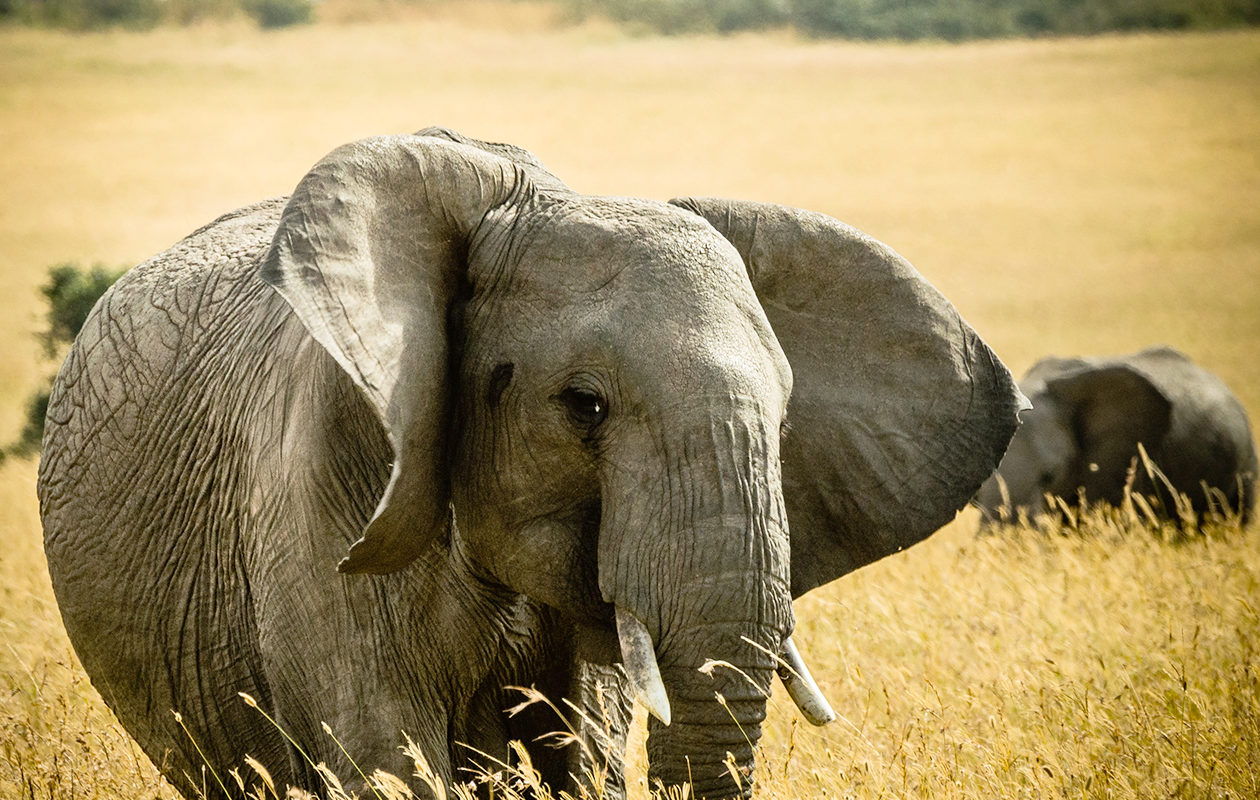 The Masai Mara is one of Africa's most famous parks. The legendary wildebeest migration is one of the world's most amazing wildlife encounters. Sometimes in July and August, millions of animals leave the Serengeti and head into the Masai Mara around September. The crossing of the Mara River along the way is the most spectacular part of the migration. Around October, the migration slowly heads back into the Serengeti again.
The wildlife viewing is superb throughout the year. The grassy plains and regular rainfall supports a huge population of herbivores, in turn attracting many predators. All three big cats are relatively easy to see.The yearly wildebeest migration coming through the park is one of the world's most amazing wildlife spectacles. Just outside the Masai Mara Nature Reserve are a number of conservancies and private reserves run in partnership with local Masai communities.
If you're planning a Safari at Masai Mara, before or after your stay at Kobe Suite Resort, we can help you organizing transfer and supporting finding best partner for this experience.
For information or reservation of excursions during your holiday at Kobe Suite Resort, please contact: info@kobesuiteresort.com