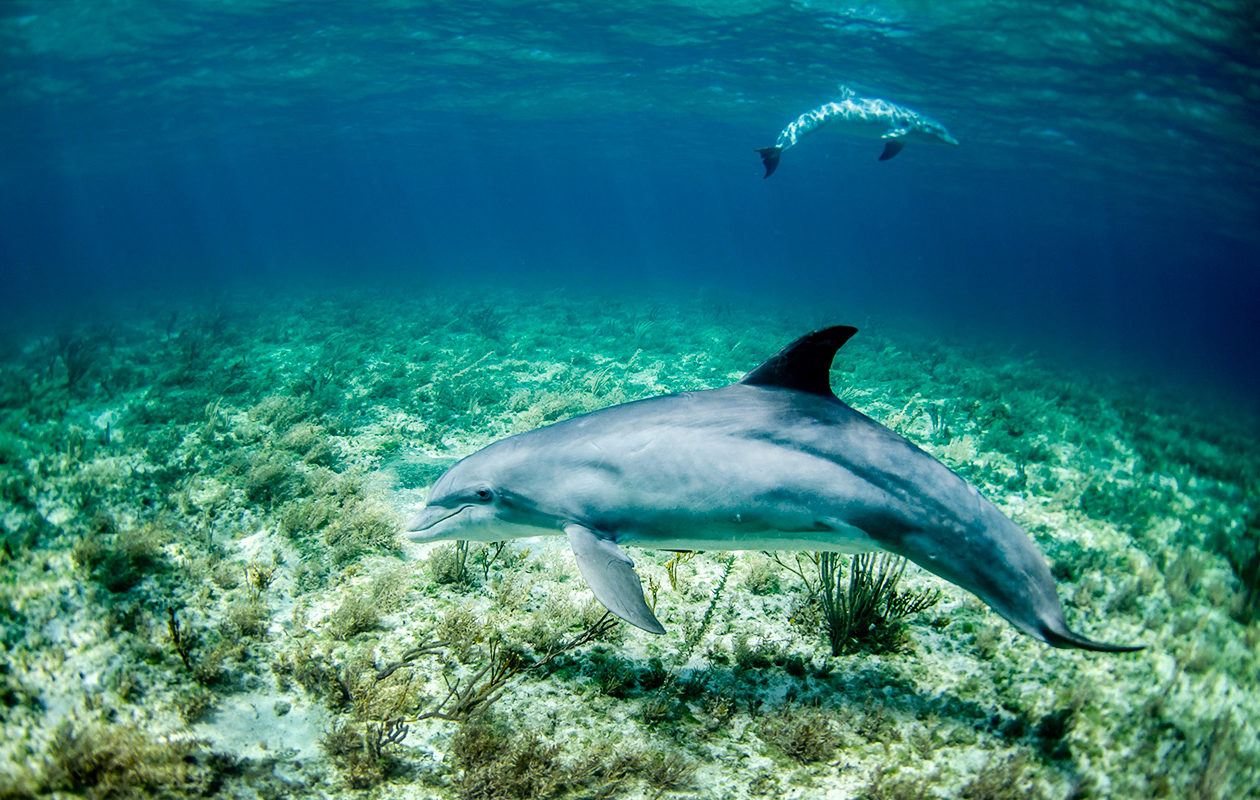 Watamu Marine National Park and Preserve is a protected natural area of ​​Kenya established in 1968, located in the Indian Ocean, south of Watamu. It has been recognized internationally as an important area for the passage and wintering of migratory waders. Within the area there are several habitats: intertidal rock, sand and mud, coral reefs and gardens, algae beds, coral platforms and islets, mangroves and sandy beaches.
The Watamu Marine Park is located not far from Watamu and the Kobe Suite Resort. It is one of the best attractions of Kenya Coast. The hotel will help you organizing your excursion to Watamu Marine Park during your holiday.
A transfer will bring you directly to the Watamu Marine Park, where you can snorkel and scuba dive, exploring one of most beautiful marine parks in Kenya.
If you wish to book your excursion at Watamu Marine National Park before arrival or during your stay, we'll be happy to support you organizing your excursion during your holidays at Kobe Suite Resort.
For information or reservation, please contact: info@kobesuiteresort.com